Welcome to the home of Orion Global, LLC!
An entirely web-based marketing business.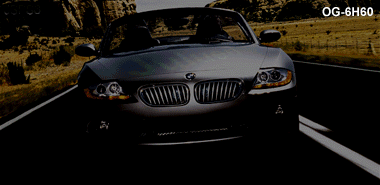 Orion Global, LLC markets, imports and sells corner light multi-function strobe systems and a wide variety of warning light products for all types of motor vehicles. Corner light strobe kits, sometimes referred to as Hide-Away strobes, or Under Cover strobe systems, utilize the OEM turn signal housing on your vehicle for a bright, attention getting, strobe display. Installation is required.
All of the corner light strobe kits featured are "Plug and Play". Simple installation instructions are included with every strobe kit. Each kit includes a control panel with rocker switches to enable the user to take advantage of multiple flash patterns.
Orion Global, LLC corner light strobe kits are interchangeable with all major US manufacturers*.
Every Orion Global, LLC strobe system design was tested for up to 3,000 hours by an independent testing facility prior to introduction into the US market. In addition, every unit comes with a minimum one year warranty.
Orion Global, LLC is dedicated to making your visit to our website 100% satisfactory. Please contact us at sales@orionglobal.net with any questions or concerns you may have.
*Compatibility was tested by an independent, US laboratory.
Welcome visitor:
All Rights Reserved © 2004 Orion Global, LLC
Please direct your feedback on this site to the webmaster